About STEYR
We are always there for you!
ABOUT YOU
The occupation of farming isn't just a job; it's still real work. Farmers aren't people who sit in fancy offices and spend their time surfing the internet. Farmers start work when others are still asleep. Farmers still get their hands dirty. They know what they want. They live for what they do. And what they do not only ensures their existence but that of us all. All that farmers do on a daily basis with the highest level of efficiency makes them heroes of our time.

We glorify the occupation of farming, we take our hats off to the maximum efficiency farmers generate and depict STEYR tractors as the only possible partner worthy of such a hero. Because those who give their all every day need a machine whose reliability knows no limits.

STEYR TRACTORS. YOUR PARTNER TO RELY ON.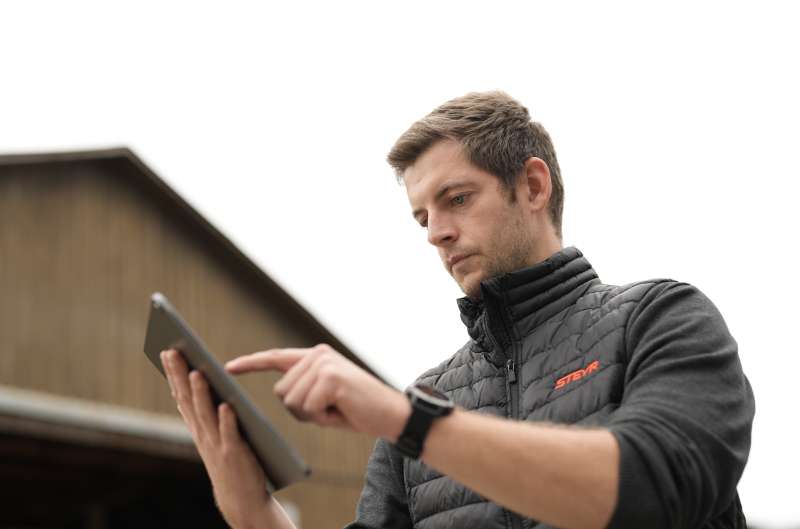 Careers
Become one of us now!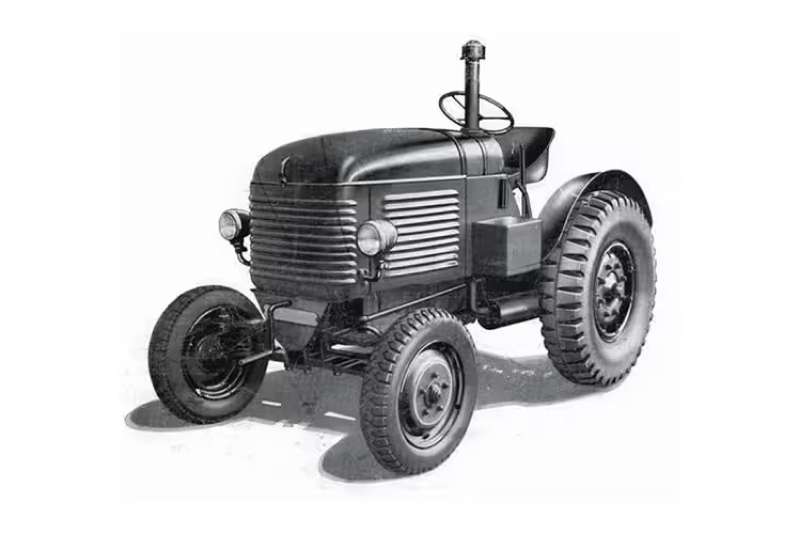 History
Discover how we became what we are