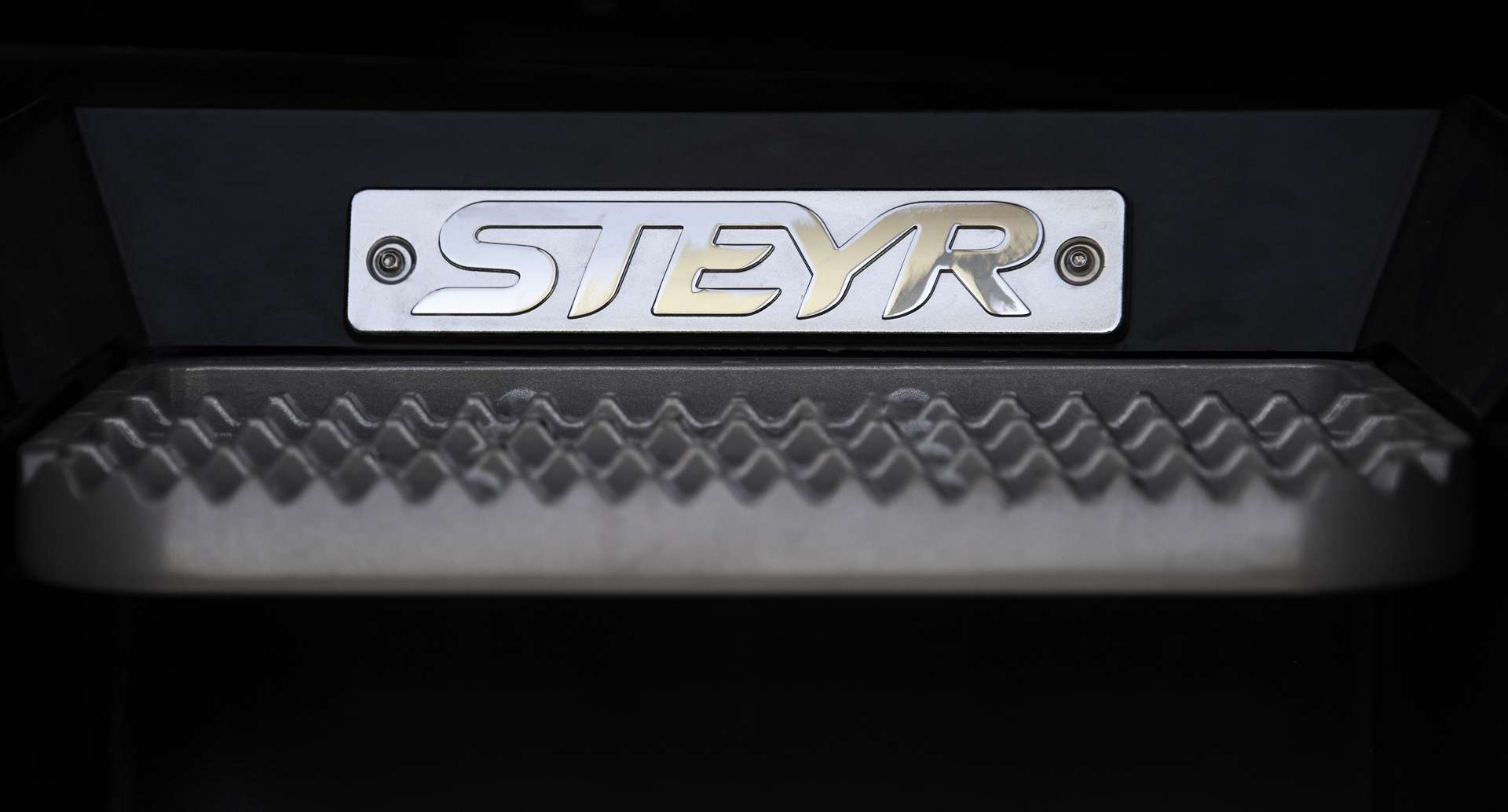 DIREX Partner program
The best suppliers to choose from.
At your Steyr Dealer you can access to a host of partner-branded tools, small parts, and accessories. Our partner suppliers have been carefully selected for the quality and reliability of products and for their compliance with your machine. Shop at Steyr Dealer to get the performance at all levels!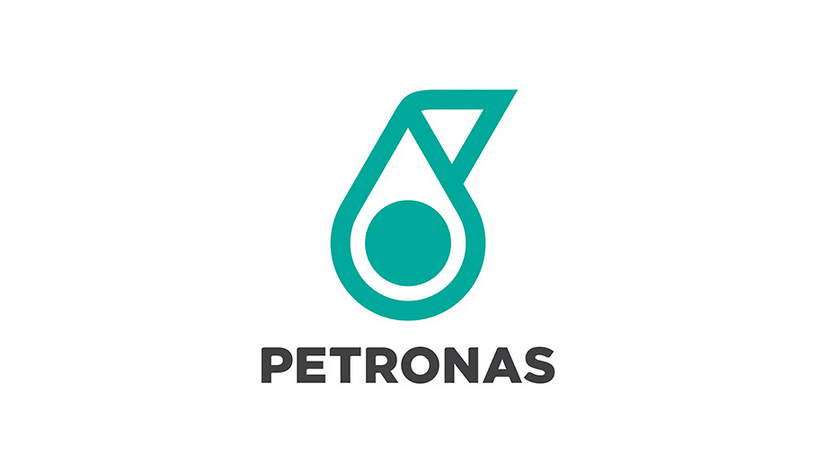 PETRONAS Lubricants International (PLI) is the global lubricants manufacturing and marketing arm of PETRONAS, the national oil corporation of Malaysia.
Established in 2008, PETRONAS Lubricants International manufactures and markets a full range of high-quality automotive and industrial lubricants products in over 100 markets globally.

The AKCELA range consists of a wide variety of lubricants and fluids capable of extending the life span of machines, avoiding damages to main components and reducing deposits in the system.
AKCELA ensures robust and long-term protection: the perfect fluid range for both timeworn and new machines which guarantees top performances. AKCELA lubricants are designed to ensure longer maintenance intervals and reduce the risk of unexpected downtime - increasing business efficiency and productivity.
AKCELA is the ideal solution to meet the needs of those who deal with demanding jobs, giving them the confidence to push forward. Designed to handle the extreme conditions that the different types of machines experience, AKCELA products allow a balanced and personalised combination for each single equipment.
With AKCELA fluids, powered by PETRONAS Lubricants International, you can get the best out of all your equipment.